Join our team
"Talent wins games, but teamwork wins championships."
Be a part of our team with your talent, passion, and natural gift to build products millions of people love.
Team of A Players
We're an intensely curious, vibrant team with a diverse range of skills in technology, design, and more.
At HubX, we're always looking for people who are dynamic, creative, and share our independent way of thinking. Join our inspiring community to surround yourself with brilliant teammates. Because working alongside like-minded people makes all the difference in the world.
Great Place to Work,
2022
The company culture we're trying to cultivate by utilizing the harmony of meaningful work and productivity has awarded us as "One the best places to work in Turkey". Please welcome our first: "GPTW Certificate!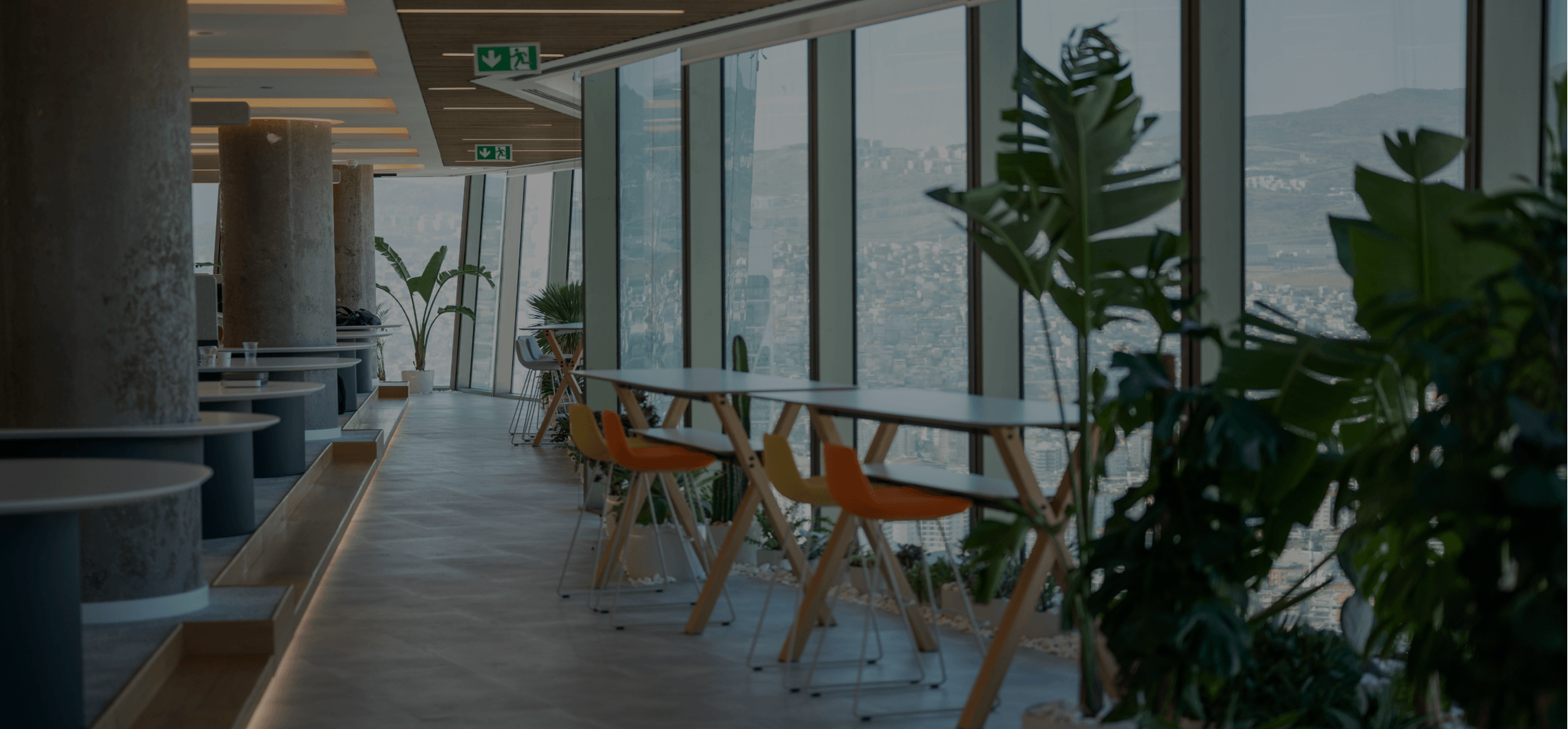 Compensation & Career Path
We offer an unprecedented compensation package and a well structured career path
We believe that talented people can reach their true potential in an environment designed uniquely to encourage progress and results. That's why we adopted a merit-based philosophy rather than focusing on fulfilling specific requirements to unlock bonuses.
View Policy
Perks & Benefits
Private Medical Insurance
We go above and beyond for your health — therefore, we got you covered from day one by private medical insurance.
Gym
Reimbursement
We provide free annual gym membership because we want you to be in tiptop shape psychically and mentally.
Free Breakfast
and Snacks
Our grandmothers told us that breakfast is the most important meal of the day. So, we offer complimentary breakfast in the office every day between 8:00 - 9:00. Grab your coffee from XPresso and start your day off on the right foot.
Beautiful Open Office in the Middle of the City
Our beautiful office is in the tallest building of Izmir at Bayrakli, just 10 minutes away from the vibrant Alsancak and Bornova districts. Every day, you can enjoy the sunset over The Gulf of Izmir without leaving your deck.
HubX Team Card
One-of-a-kind, exclusive corporate membership program.
Wonderful Izmir
Our headquarters are based in Izmir, in the city center district of Bayraklı. We believe Izmir has a huge potential to become a notable technology center for Turkey with its fine balance of urban and countryside lifestyle.
Beauty
Everywhere
Izmir is a cultural hub where elegant mosques and traditional bazaars dot the palm-lined boulevards and ancient Greek ruins look down from the hilltops. Whatever lifestyle you're looking for, believe us, Izmir has it all.
A Versatile
Lifestyle
Having an established and fast-growing urban center with multiple new skyscrapers rising every year, Izmir enjoys a unique Mediterranean climate. You'll have popular summer tourism destinations like Çeşme and Alaçatı or Urla's countless wineries and charming gastronomic attractions at your doorstep — there is always something to do in Izmir!
The food is
so delicious
Izmir has been the home of Greeks, Armenians, Jews, Levantines, and Turks over the centuries, and its delicious cuisine attests to this. With delicious food at every corner, an array of international cuisines, and award-winning restaurants, Izmir will make you fall in love with the city with every bite.
Well-connected
to the world
Izmir, being such a frequently visited city by tourists, has been made very accessible by all modes of transport. Izmir Adnan Menderes International Airport has more than 30 direct international flight routes — connecting Izmir to the world.
See the wonders
of the world
The cultural, historical, and natural assets of Izmir make the city one of the must-see destinations in Turkey. The Aegean gem has two magnificent ancient towns on the UNESCO World Heritage List: Pergamon and Ephesus.
A Technology
Hub
We believe Izmir has a vast potential to become a notable technology center for Turkey.

Our city is a prime location to serve as a tech hub with eight universities, four techno-parks, and a rapidly increasing number of R&D and design centers. We believe that within a decade, Izmir will be the number one reverse-brain-drain destination in Turkey.
Work at HubX
Explore our latest job opportunities below.
If you think you would be a good fit for any of the positions, reach out to us. We'd love to get to know you.